Our state-of-the-art mobile broadcast units currently include six very well equipped expanding semi-tractor trailers built with network show level capabilities and scalable networking to add cameras or interface with other units to address larger show needs. These mobile units are among the best-outfitted mobile unit options in our region.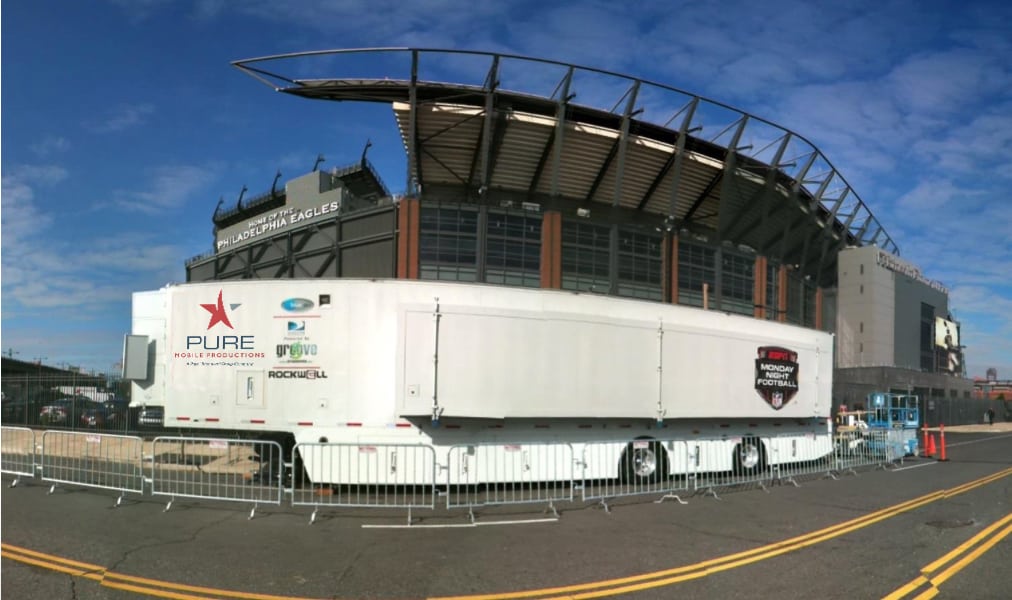 Production Support Trucks

Our goal is to execute flawless live production, while providing our network partners with completely customizable broadcast solutions. Along with our customized approach, Pure Mobile Productions offers a personalized "boutique" service ethos and a laser-quick response time, bringing a breath of fresh air to the often bureaucratic industry at the exact moment when demand is exploding and it's needed most.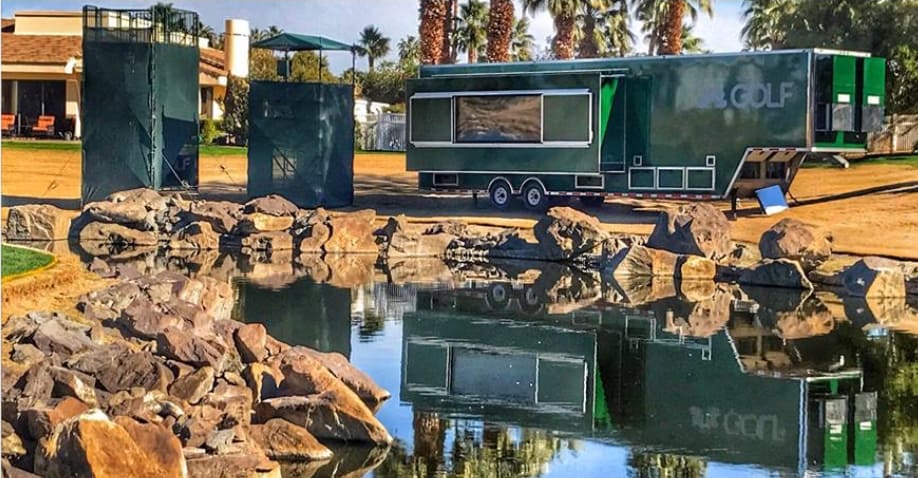 5843 West Amelia Earhart Dr
Salt Lake City, UT 84116
5843 West Amelia Earhart Dr
Salt Lake City, UT 84116