Creating Unforgettable Sports Moments

Pure Mobile Productions' greatest strength lies in its people, some of the most talented and innovative thinkers in the industry—all dedicated to producing unforgettable moments in sports.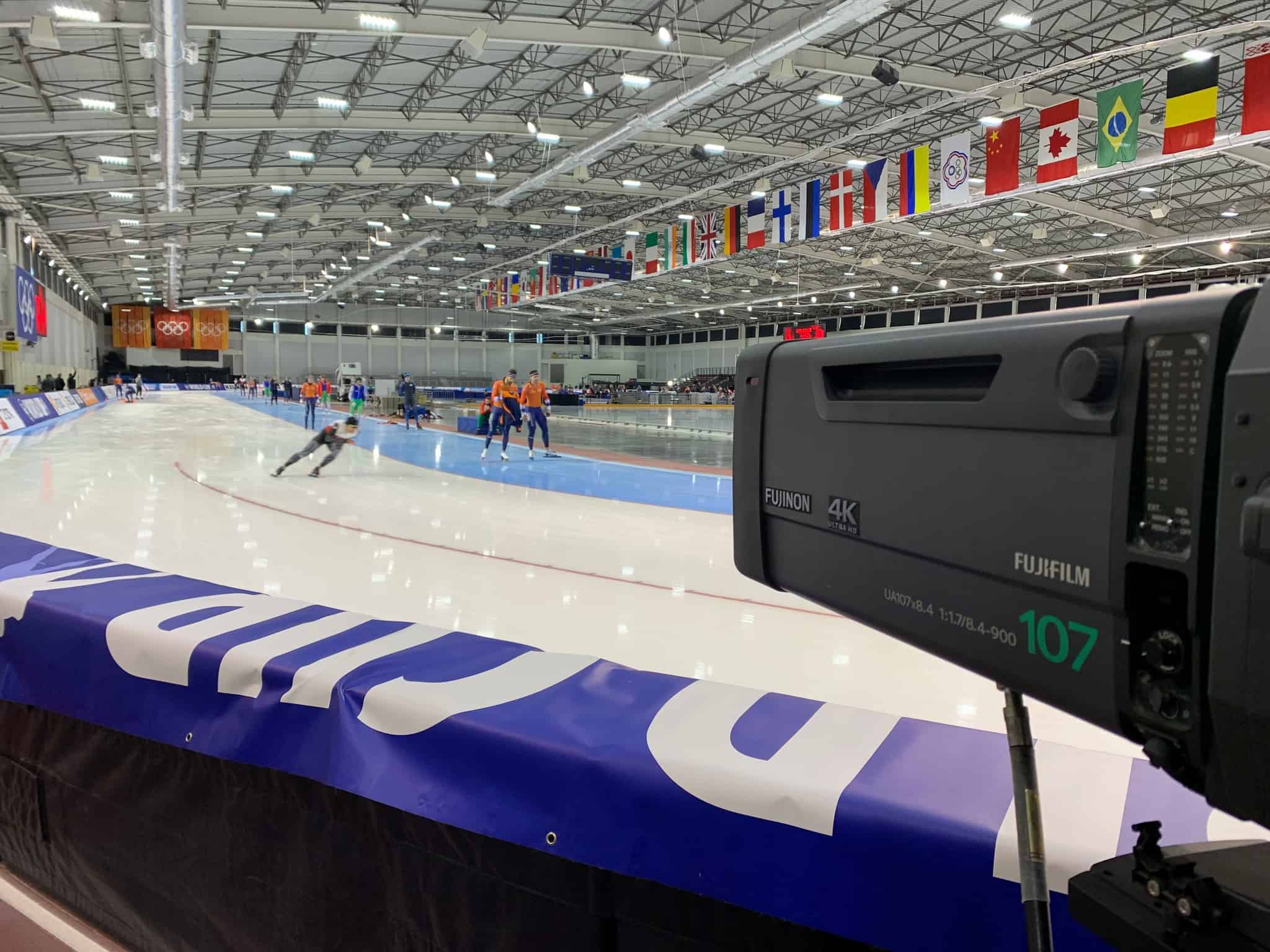 Jim Neely
President
Jim is President and responsible for business development and live event packaging for Pure. Jim has more than 30 years in the television industry. He founded and ran XXL Sports, packaging live television events for numerous clients, including Real Salt Lake, Fox Sports Net, Fox Sports World, ESPN and the WAC Conference. Jim worked in Business Development for EDS' Media and Entertainment Group and Agari Media Ware. He started his career working for Fox Television and the Fox Sports Networks.
Todd Marshall
Vice President
Todd has 25 years of live sports broadcast production experience and manages our ongoing mobile operations and business expansion. He is responsible for mobile production personnel, including engineers and drivers, as well as logistics, staffing, and network relations.
Emmy award winning ESPN camera operator Has worked all the biggest sports events on the planet, including numerous Super Bowls, NBA Finals, World Series, NCAA Championships, and PGA Majors.
Daren S. Wright
Vice President
Daren is responsible for managing our fiscal operations and internal corporate systems. He is also in charge of contract negotiations with our network partners and manages overall company growth.
20 years experience in financial advisory industry, working for Zions Bank, Chase, and Merrill Lynch. 10 years working in private equity and fund management

5843 West Amelia Earhart Dr
Salt Lake City, UT 84116
5843 West Amelia Earhart Dr
Salt Lake City, UT 84116